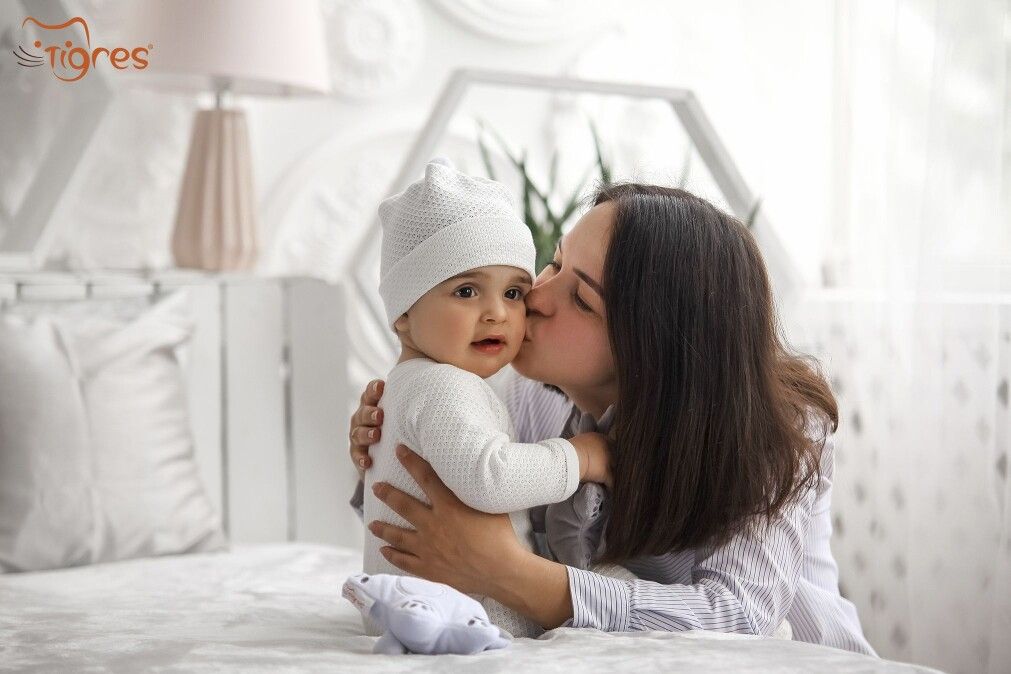 The more often you hug your children, the happier they are
28.01.2020
Heal in the arms of your children, but do not forget that your parent hugs are also healing for kids. If daily hugs have not yet become a good tradition for you, it is high time to start it. Hug your children more often, they will become smarter, healthier and happier.
The latest studies have confirmed that hugs are of utmost importance for the child development.
The results have shown that frequent hugs produce strong reactions in the brain and child development is boosted. In other words, giving love and tenderness to your baby does not only show your kindness and love, but also provides a great benefit to it. The researchers emphasize that the usual hugs have a unique impact on the brain activity. The considerable quantity of oxytocin – hormone, not only responsible for good mood but those fighting against fatigue and defending from the heart diseases, is discharged during embrace. And what is more, the raise of oxytocin in the child's organism increases the growth hormone by several times!
Children, who are held not much or not at all, develop slowly, they have lack of self-confidence, suffer from mood swings and communicate badly with equals in age.
Child psychologists have observed children, who have been brought up in the orphanages. They have been touched and taken in arms in very rare cases. Most often such children have been laying in their beds. They have been fed using small bottles, and the care has been carried out involving minimum quantity of people. In further life such children have been dogged by massive problems, including cognitive deterioration.
Hugs are not just pleasant gesture! It is a basic necessity for harmonic growth and development of a child.
How many times a day it is necessary to hug a child?
The specialists and child psychologists propose to hug children rather than to criticize and abuse them. Try to calm your children not shouting at them but hugging, even if they are not the preschoolers but grown-up teenagers!
Bringing up a child, mind:
children are always criticized – they learn to hate
children are derided – they become isolato
children are praised – they become honorable
children are supported – they learn to appreciate themselves
children grow in reproaches – they learn to live with guilt feeling
children grow in tolerance – they learn to understand others
children grow in honesty – they learn to be fair-minded
children grow in safety – they learn to have faith in humanity
children grow in hostility – they learn to be aggressive
children grow in understanding and friendliness – they learn to find love in this world
Hug your children more often, then they will grow happier and smarter!