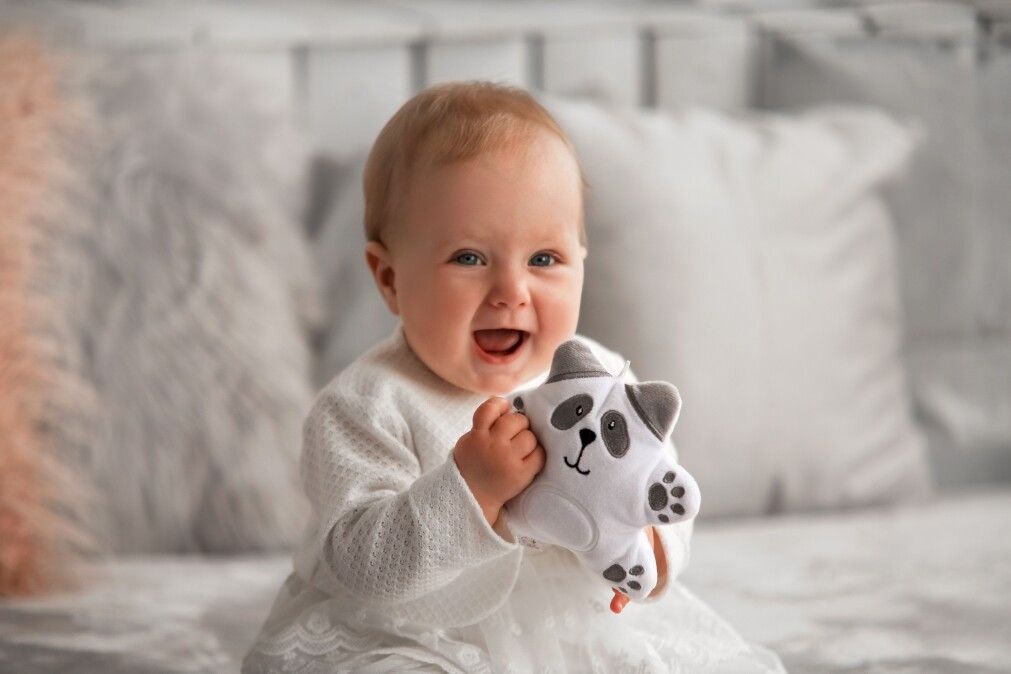 Toy time machine from the Ukrainian producer TM Tigres
27.01.2021
Staying in front of a shop window or turning the pages of online stores with soft toys, we involuntarily smile. Because plush beauties give positive emotions even when we are not five years old. Soft toys, like a time machine, take us back to childhood. That's why a plush toy is a magical gift.
Plush toys are loved by children from 1 to 101 years
If you want to surprise your mom or grandma, buy a big teddy bear instead of a bouquet of flowers. It will make them happy like children. The beautiful plush toy will take an honorable place in the family room and will give a sincere smile every time it comes into view.
Kids like teddy bears, bunnies, mice, hedgehogs and dogs.
The child chooses a name for the toy and considers it his true friend. The baby feels safe when a furry friend is next to him and happily falls asleep in the arms of the toy and takes it to the kindergarten.
Soft toys develop tactile sensations from an early age. The child improves coordination and motility. The baby develops imagination and memory. If you decide to buy a soft toy as a gift for a boy or a girl, be sure that you have made the right choice.
Made in Ukraine! Give toys with a soul from the Ukrainian brand
Ukrainian brand TM Tigres uses certified materials and siliconized hypoallergenic fiber to make toys. The toy goes through the entire cycle from idea to finished
product. Soft toys are designed for children from three years. For the little ones, the designers have developed a "Best Friend" collection. Toys are of small size, comfortable for small hands with safe granules inside for development of tactile sensations and fine motor skills.
In the range of TM Tigres you can choose a toy for
The first date.
Birthday New Year.
St. Valentine's day.
Women's day.
Professional holiday
Anniversary
A pleasant surprise
The fluffy gift will remind of the holiday for a long time and will give sincere emotions, because soft toys of TM Tigres are made with the soul!