Let's grow together!
Tigres Company is a manufacturer with 25 years' experience
Our goal is to produce quality and safe products for the child's development and acquaintance with
the world around by present and future generations.
Plastic toys manufacturing
Tigres toys meet the needs of early child development, develop logical thinking, fine motor skills, spatial imagination, etc. Safe for children from 12 months.
Sewing production
Soft toys, bedding, clothes for children are made of safe hypoallergenic materials. A line of goods for newborns is made of 100% of natural fabric.
Distribution
Tigres Company is an exclusive representative of the well-known European brands: Canpol babies, LOVI and Wader.
Our partners










Choose Tigres!
Why is it worth to work with us?
Wide range of products and brand awareness will ensure high marginality, profitability and turnover of the goods.
Toys meet the age requirements of child's development.
Lack of seasonality and possibility to choose a package: box, package, net.
Unique designs, which have no analogues in competitors' offer.
All products are made of high-quality raw materials, have been certified, absolutely safe for children from birth.
Read more about us
We make toys for induvidual orders
We conduct tours over our production factories
We've got our own design studio
We use only safe and high-quality raw materials
We provide equipment for toys manufacturing
We are open to cooperation with partners in various categories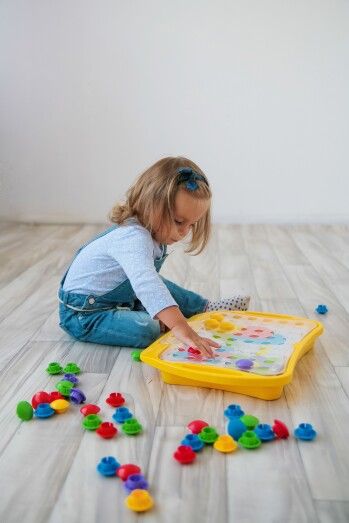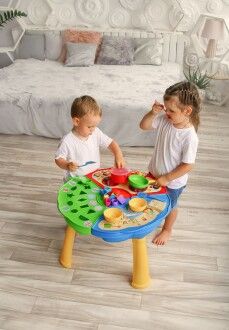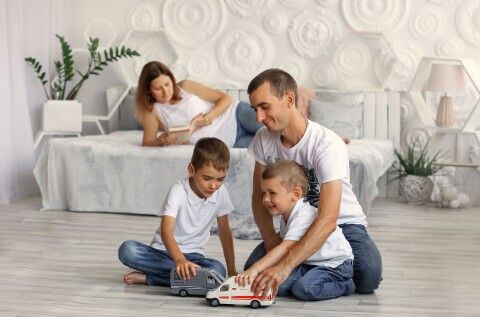 Plastic toys
Toys play important role in child's life. During the game baby makes acquaintance with the world around, learns forms, colors, develops logical thinking, spatial imagination and fine motor skills. Tigres toys are certified, have unique design, are safe and durable. Design, weight and size meet peculiarities of child development from 12 months.
Company experts create toys for boys and girls with the soul, knowing that their work will be appreciated by millions of children all over the world.
Tigres toys make childhood brighter!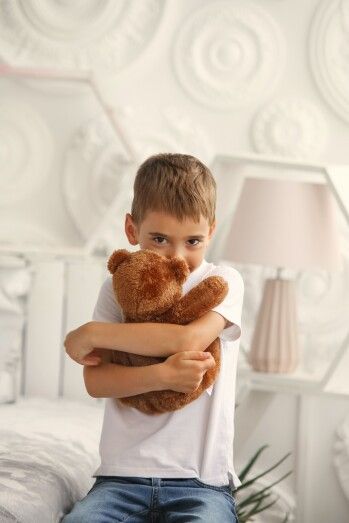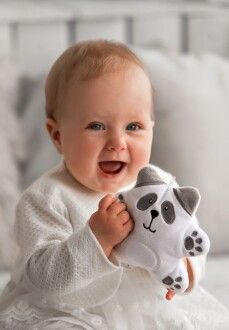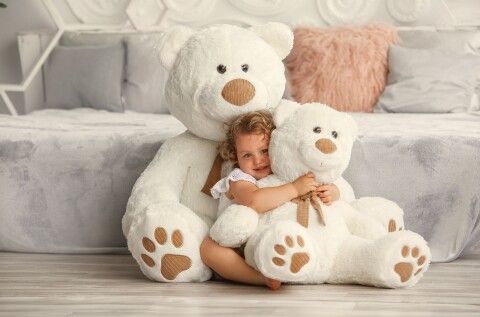 Soft toys
Cute and funny animals, fantastic heroes embodied in pillows and toys will become the best friends for kids of all ages.
Designers of the company follow the fashion trends on the market and create toys that are both for children and adults.
Tigres soft toys and pillows are made of safe and certified materials: environmentally friendly plush and siliconized fiber.
How to care for a toy? It is easy with a washing machine, because washing does not affect the quality of a toy.
Soft toys like people from 2 to 102 years old!
Tigres toys - toys with soul!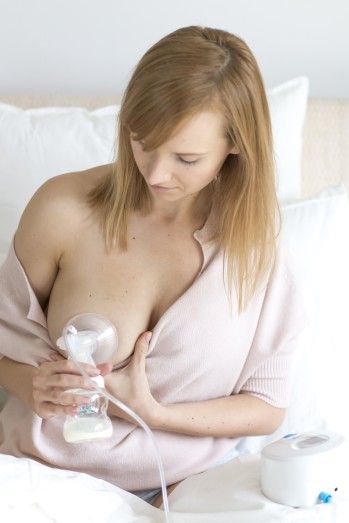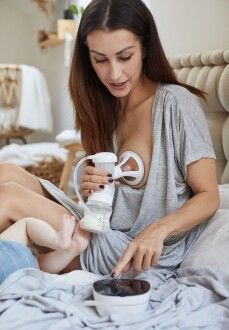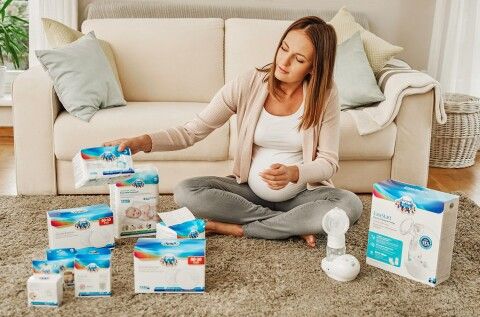 Accessories for moms
Tigres company is exclusive distributor of European brands Canpol babies and LOVI - accessories for babies and moms.
To feel comfortable during first few days after childbirth, future mom should prepare things for a newborn and herself beforehand. Сanpol babies has in its range series of products from the campaign "Gather your hospital bag wisely". These are real mother's assistants that woman will be needed during the first days after childbirth.
There are all necessary accessories for lactation in the range of products both brands Canpol babies and LOVI. Thanks to Canpol babies and LOVI products, you can combine breastfeeding with artificial feeding.
Products from groups Pregnancy and childbirth, Feeding - everything you need for happy motherhood.
Сanpol babies - succesful start in motherhood!
LOVI - feeding with love.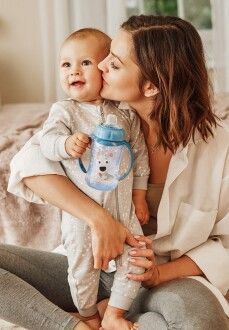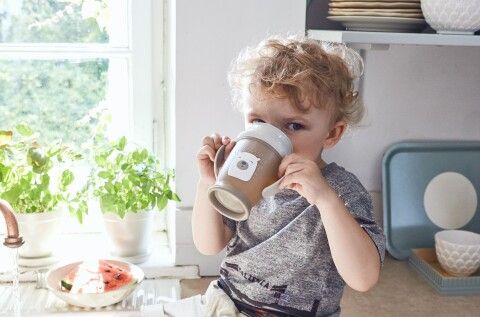 Accessories for babies
Tigres company is the exclusive distributor of European brands Canpol babies and LOVI - accessories for babies and moms.

Canpol babies and LOVI products are known for their perfect quality and also for variety of designs and colors that complement the joy of motherhood.

Canpol babies and LOVI products are developed in collaboration with well-known lactation specialists and physicians, taking into account the physiological needs and baby's anatomy of breastfeeding.

Canpol babies and LOVI accessories are essential for feeding, care, development and safety of children.

Canpol babies and LOVI - brands that parents trust all over the world, so you can trust them too!
Buy online!
Buy our products online
Save your time - go to our Online Store tigres.com.ua and choose goods for kids and moms.
Plastic toys
Soft toys
Accessories for moms
Accessories for babies
Go to the online shop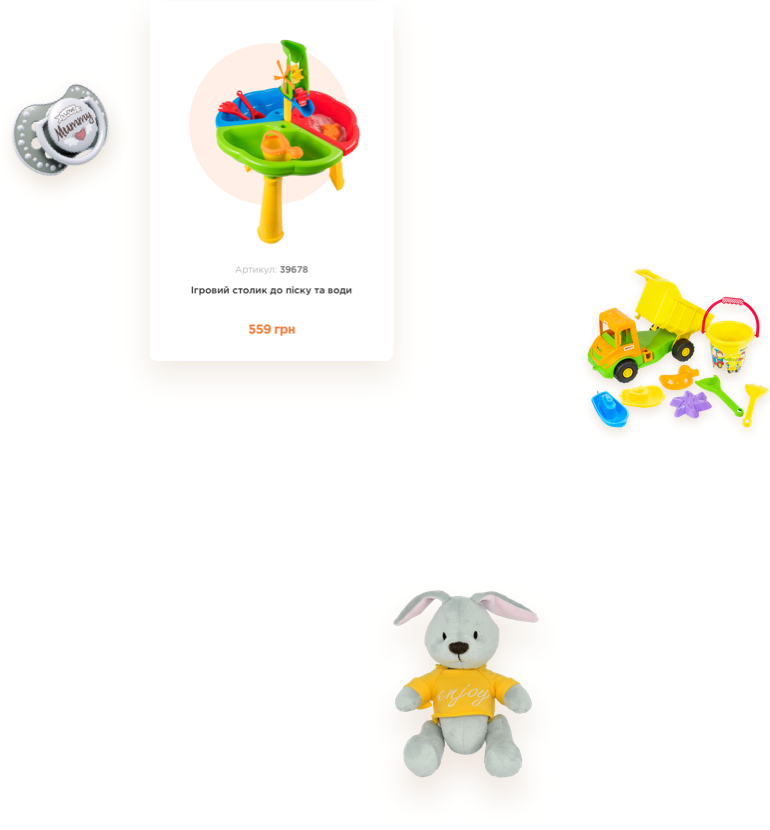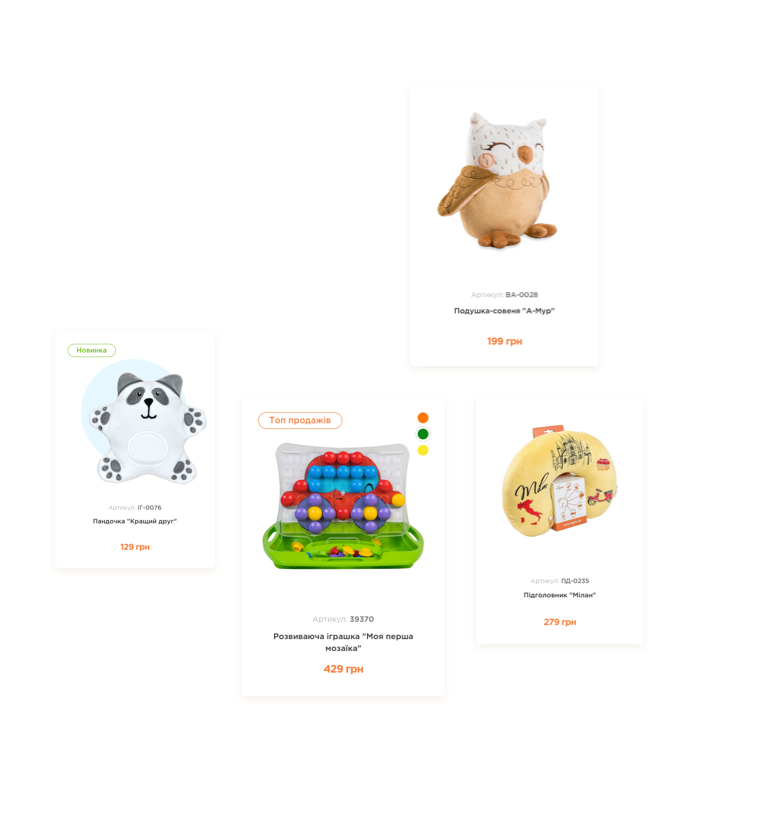 Specially for our partners Tigres offers to buy products at wholesale prices on the B2B platform.
Order conveniently!
Being our partner is profitable!
To become our partner:
Leave a request for partnership.

Make an order or order a call from the manager on our site to match the details.

We prepare and send your order.
Always in touch!
Have you got any questions left?
Leave a request or call us and we'll be happy to help.
Head of sales department
+38 033 277 36 01
+38 067 332 16 31
p.yatsenyuk@tigres.ua
Head of Export Department
Dordyuk Ivan
+38 033 277 36 28
+38 067 332 08 34
skype: tigres_ivan.dordyuk
Toys to order
Korolchuk Anna
+38 033 277 36 22
+38 067 334 61 97
a.korolchuk@tigres.ua
Head of Marketing Department
Shevchuk Oksana
+38 033 277 36 06
+38 067 332 69 05
HR Department
+38 033 277 36 25
+38 067 332 16 31
Main office
Volyn region, Lutsk district,
Lypyny, Peremohy str., 25
+38 033 277 36 17
Want to work
in Tigres?
Send resume