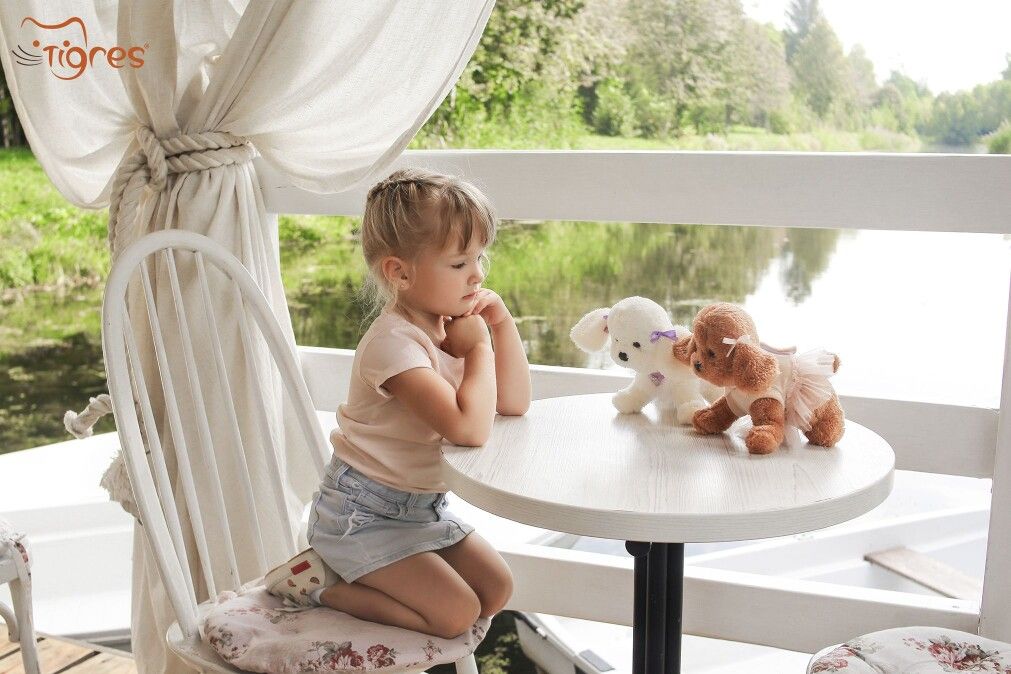 Toys by TM Tigres – take care of the baby's development and the environment
18.02.2021
Sorting garbage is the responsibility of each person. And its recycling is a necessity for the existence of mankind on Earth. After all, the amount of waste is growing every year. On average, each inhabitant of a big city throws out about 300 kg of solid household waste a year. Sorted waste is not taken to landfills but recycled.
On waste sorting containers, there is a three-arrow sign - a recycling symbol.
History of the sign of the three arrows
A three-arrow sign appeared in the USA in 1970, in celebration of the first Earth Day.
Container Corporation of America, a leading cardboard manufacturer in the United States, has announced a nationwide competition to design a mark to label products made from recycled materials. Among the 500 projects submitted by students, the winner was 23-year-old University of California student Gary Dean Anderson. He drew a simple and eloquent three-arrow sign and won a $ 25,000 scholarship.
Gary Dean Anderson was born in 1947 in Hawaii and grew up in northern Las Vegas, Nevada. Henry's family survived the Great Depression due to their respect for garbage. They used waste advantageously and recycled garbage into something useful. Henry spent his fees on training and became a famous architect. However, even after getting rich, he continued to be an ardent conservationist and supported various environmental projects.
Today, the sign of the three arrows is known around the world. It symbolizes caring for the environment and caring for future generations.
Everyone who sorts garbage, buys products made from secondary raw materials, and uses these raw materials in production, supports environmental protection.
When buying Tigres toys, you not only care about the development of your child but also about the environment.
Tigres uses certified siliconized fiber made from recycled materials in the production of plush toys. It is synthetic but absolutely safe.
Hypoallergenic.
Keep its properties after repeated washing.
Repels dust.
Siliconized fiber maintains the ambient temperature, so the toys are pleasant to the touch. When choosing TM Tigres, you give your family warmth and comfort and take care of the environment.
Let's save the environment together!