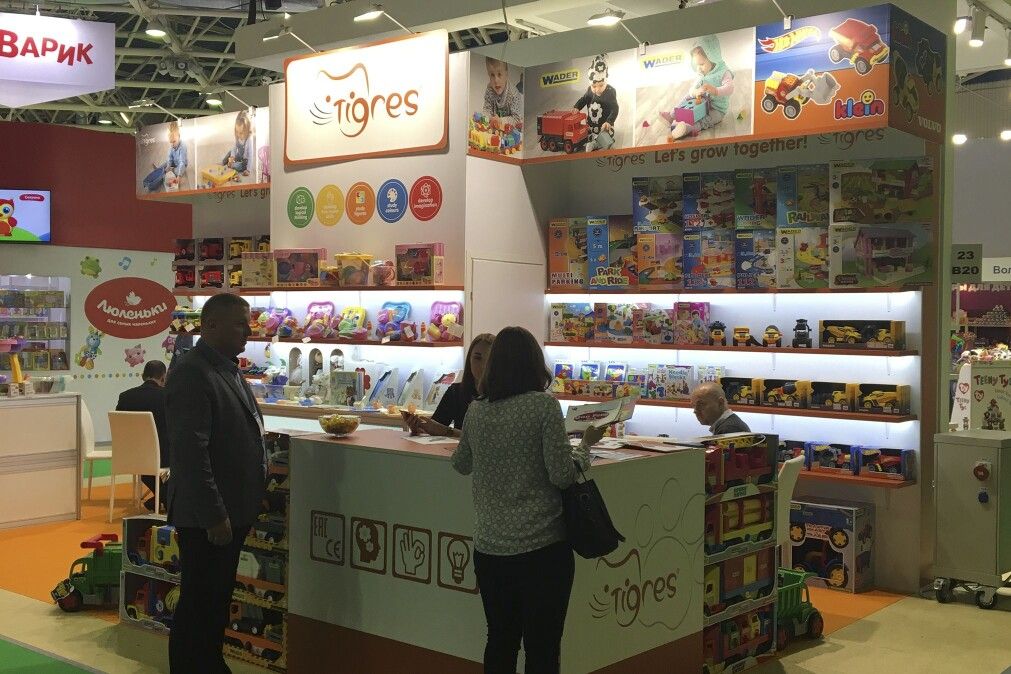 Mistakes and failures are useful for the development of the child
31.08.2019
September 24-25 the Central Exhibition Complex "Expocentre" will host the 25th jubilee exhibition "World of Childhood - 2019"
For a quarter century the exhibition "World of Childhood" has become known throughout the world. Annually leading manufacturers of goods for children, as well as legislative and executive authorities, parent associations and organizations take part in it. In total about 700 manufacturers will represent the best products and services for the visitors and partners of the exhibition.
Special attention at the exhibition is paid to support for family and motherhood, parent associations actively influence the choice of the best products for children.
The company Tigres at the international exhibition "World of Childhood - 2019" will present the learning games for children starting from the age of twelve months, as well as new arrivals of the year 2019.
We are inviting you to visit our mount: concession stand 2, hall 3, mount 23D49