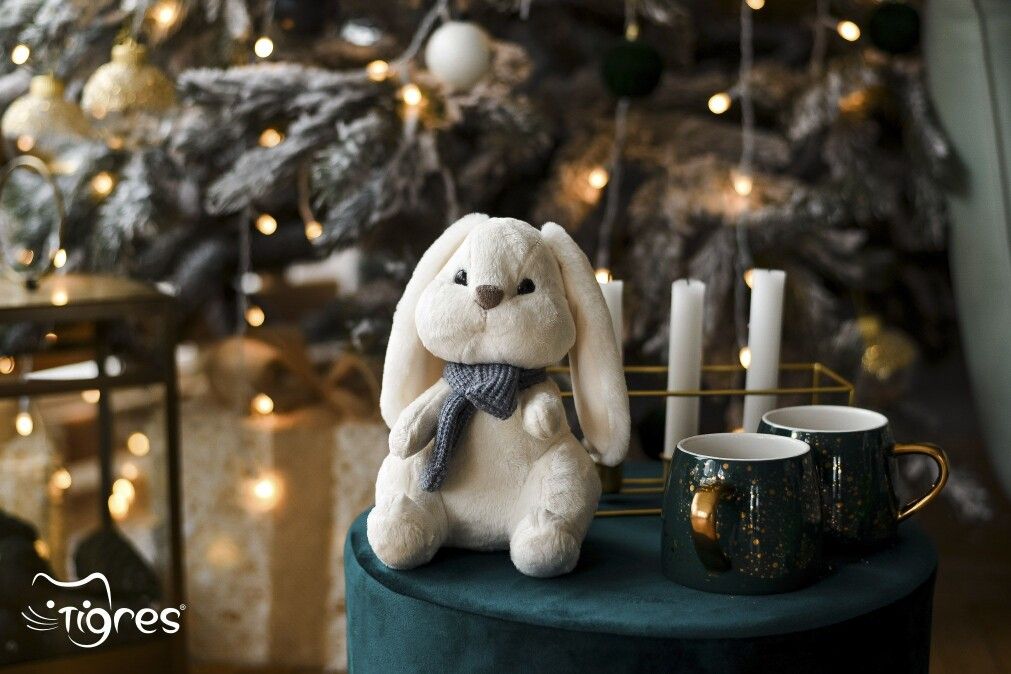 A soft toy is the best gift for the New Year holidays
29.12.2022
Soft toys are loved by children from 1 to 101 years old! Cute and funny animals always evoke warm feelings. And if for adults a toy is an interior decoration, then it helps a child to adapt in the modern world.
The influence of soft toys on the development of a child
Every day, children get to know the world around them while playing. Although parents try to protect their little one from negative emotions, children, like adults, are prone to stressful situations. A soft, fluffy, always smiling friend helps the child cope with negative emotions. Psychologists and educators emphasize that bears, bunnies, mice and hedgehogs, as well as pyramids, cubes, sorters are necessary for the proper development of a child. A high-quality soft toy activates cognitive processes, helps to educate a child in kindness and sensitivity to others.
At the age of three, the child begins to play role-playing games, endowing his toys with features of adults and heroes from favorite cartoons, thus developing imagination and thinking. Soft toys help children adapt to kindergarten. When mom and dad are not around, the baby calms down by hugging his beloved soft friend.
What is she a perfect soft toy?
A giant toy is unlikely to become a child's best friend. No child wants to play with a bear that cannot be picked up. And a two-year-old kid can be scared of such a giant. It is best to buy toys from a manufacturer that monitors the quality of its products and has certificates of quality and conformity. TM Tigres toys are made of safe hypoallergenic materials, certified and of high quality. The Ukrainian manufacturer offers a line of toys for the smallest, they are decorated with embroidery, without insert elements. Soft toys are necessary for the harmonious development of a child. Observing the communication of the baby with a soft friend, you can learn everything that worries the child. The toy helps the child to grow confident and happy.
Play, develop and grow with us!