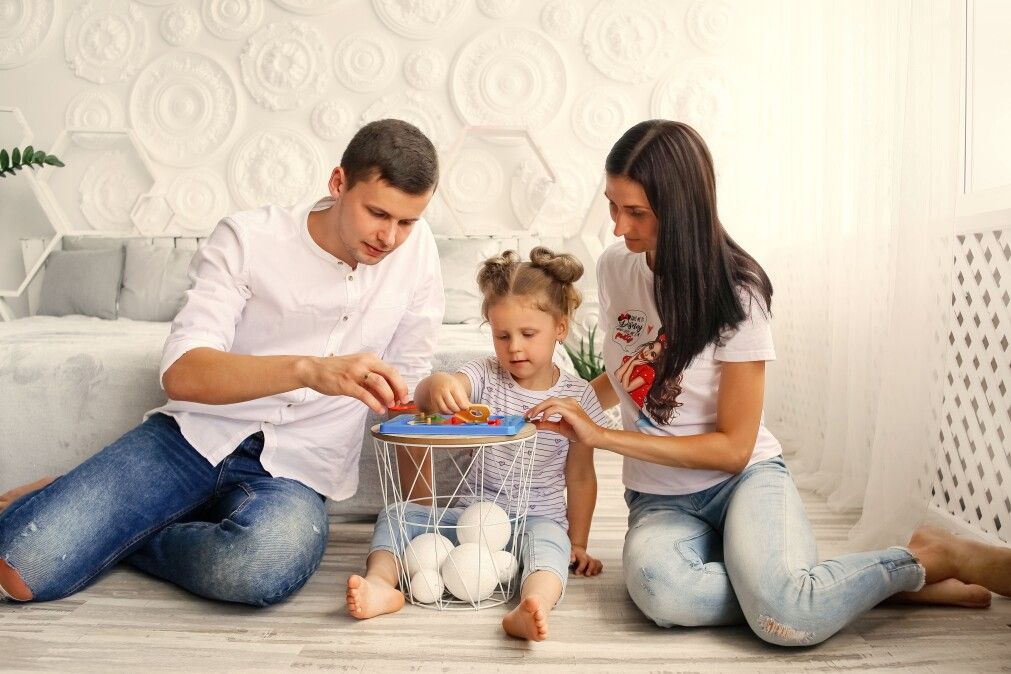 The "three minutes" rule for a perfect relationship in the family
30.09.2019
Have you ever noticed that children after school or kindergarten trying to tell you everything that happened to them during the day in a few minutes? These few minutes can change your relationship forever. It turns out that there is an important rule of communication in the family - the "three minutes" rule. This axiom works for both spouses and children. Try to apply this rule every day and you will see how your relationship in the family will change.
The rule of "three minutes" means to always meet a child joyfully, as the best friend that you haven't seen for many years. And it doesn't matter if you're back from a business trip, or from a store that you ran to for a minute, or if you came home from work.
Even if you've just started taking your baby to kindergarten and you're only leaving it for an hour. When you meet your baby, sit down at eye level, hug and tell that you are really missed him/her and ask him/her how the day went and what is new.
Usually, everything that a child wants to share with you, he/she tells during the first minutes with you, that's why it is so important not to miss this time. After all, in the evening we have a lot of homework, and our thoughts are still at work. Learn to give these precious moments to children and you will never have secrets between you. Kids really need communication; they need their own life example.
For parents and children, the expression "time together" has different meanings.
For adults, it is enough for children to just be with them when they are doing something at home or going somewhere.
But for children, the concept of "time together" is to look into each other's eyes when parents sit down next to each other, put off their mobile phones, eliminate thoughts of hundreds of their problems and are not distracted by other things.
Learn to listen to your children in early childhood and they will not seek advice on social media and the Internet in adolescence.
This rule should be applied not only in relations with children, try to make a communication with each other about the passing day as a good tradition. Share news and plans for tomorrow. Let the evening tea party with the family replace games and online communication.
Try to be not just parents to children, but example and friends!